On Thursday and Friday evenings, I went to the Matrix Community Summit at C-Base in Berlin with Tobias. It was the occasion to meet a few other Matrix developers particularly the Nheko developer, MTRNord and a few other devs whom I only knew by nickname. It was great even though I could only spend a few hours there. Tobias stayed longer and will be able to blog more about the event.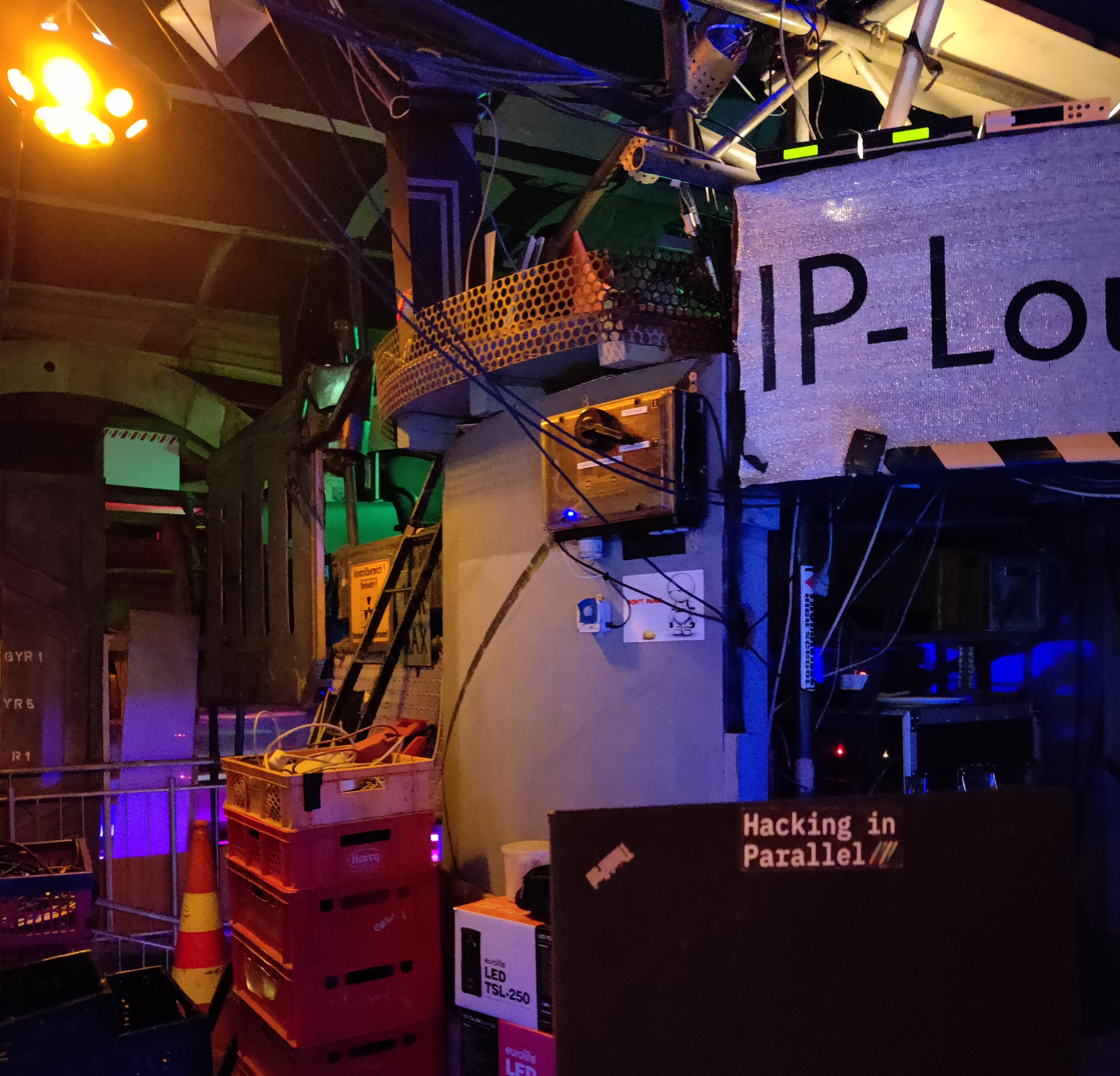 During the weekend, instead of going to the Matrix summit, I participated to the KDE Promo sprint with Paul, Aniqa, Niccolo, Volker, Joseph. Aron also joined us via video call on Saturday. This event was also in Berlin at the KDAB officem which we are very thankful for hosting us.
This sprint was the perfect occasion to move forward with many of our pending tasks. I mainly worked on web-related projects as I tried to work on a few items on my large todo list.
We now have an updated donation page, which includes the new donnorbox widget. Donnorboy is now our preferred way to make recurring donations and recurring donations are vital to the success of KDE. Check it out!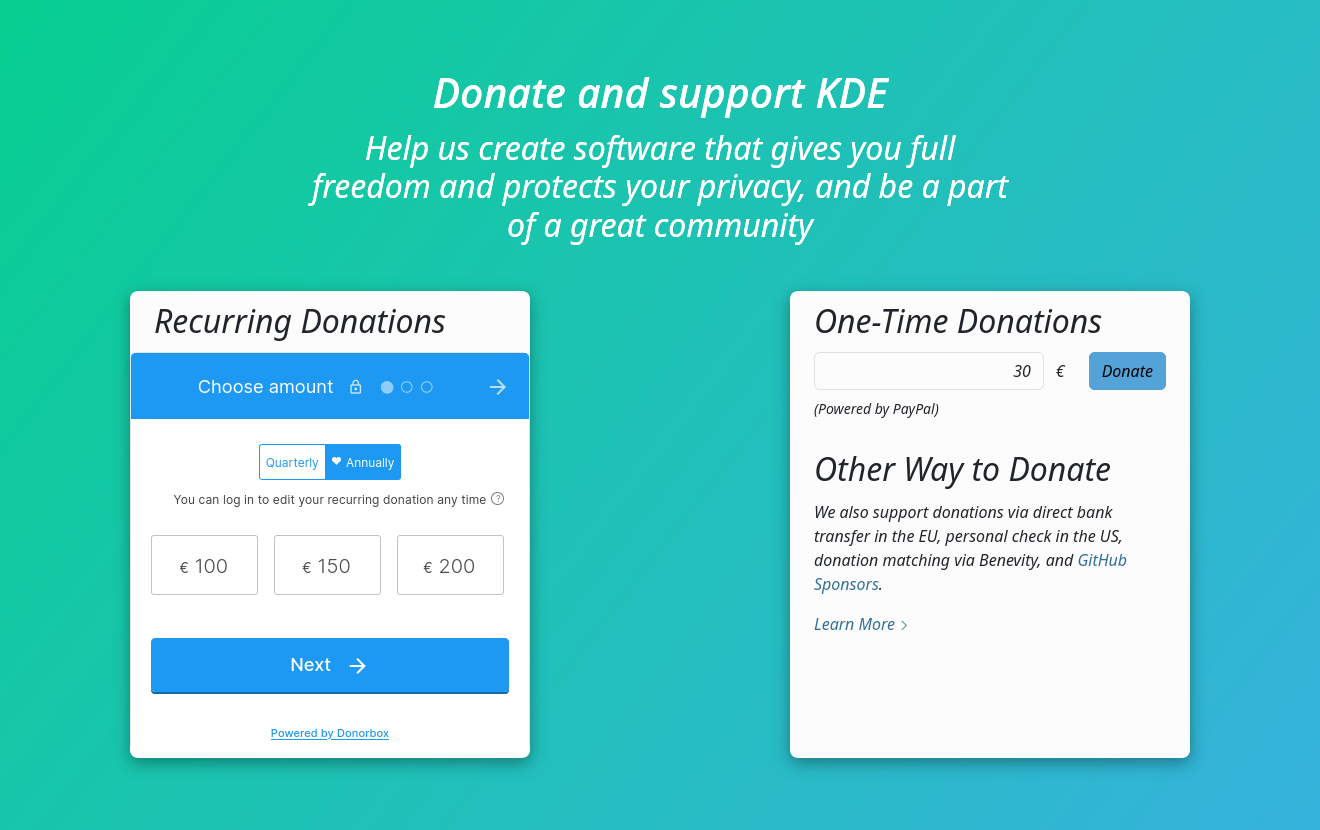 With Paul, we also looked at the next KDE For-pages. Two of them are now done and we will publish them in the coming weeks. There are plans for a few more and if you want to get involved there, this is the phabricator task to follow.
I also updated the KDE For Kids with the help of Aniqa. It now features the book Ada & Zangemann from Matthias Kirschner and Sandra Brandstätter that sensibilise kids to Free Software. Let me know if you have other books suggestions for kids around Free Software and KDE that we can include on our websites.
This was only a short version of all the things we did during this sprint, I will let the others blog about what they did. More blog posts will certainly pop up on planet.kde.org soon.
The sprint would have been only possible thanks to the generous donation from our users, so consider making a donation today! Your donation also helps to pay for the cost of hosting conferences, server infrastructure, and maintain KDE software.