The KDE FreeBSD Initiative get a new website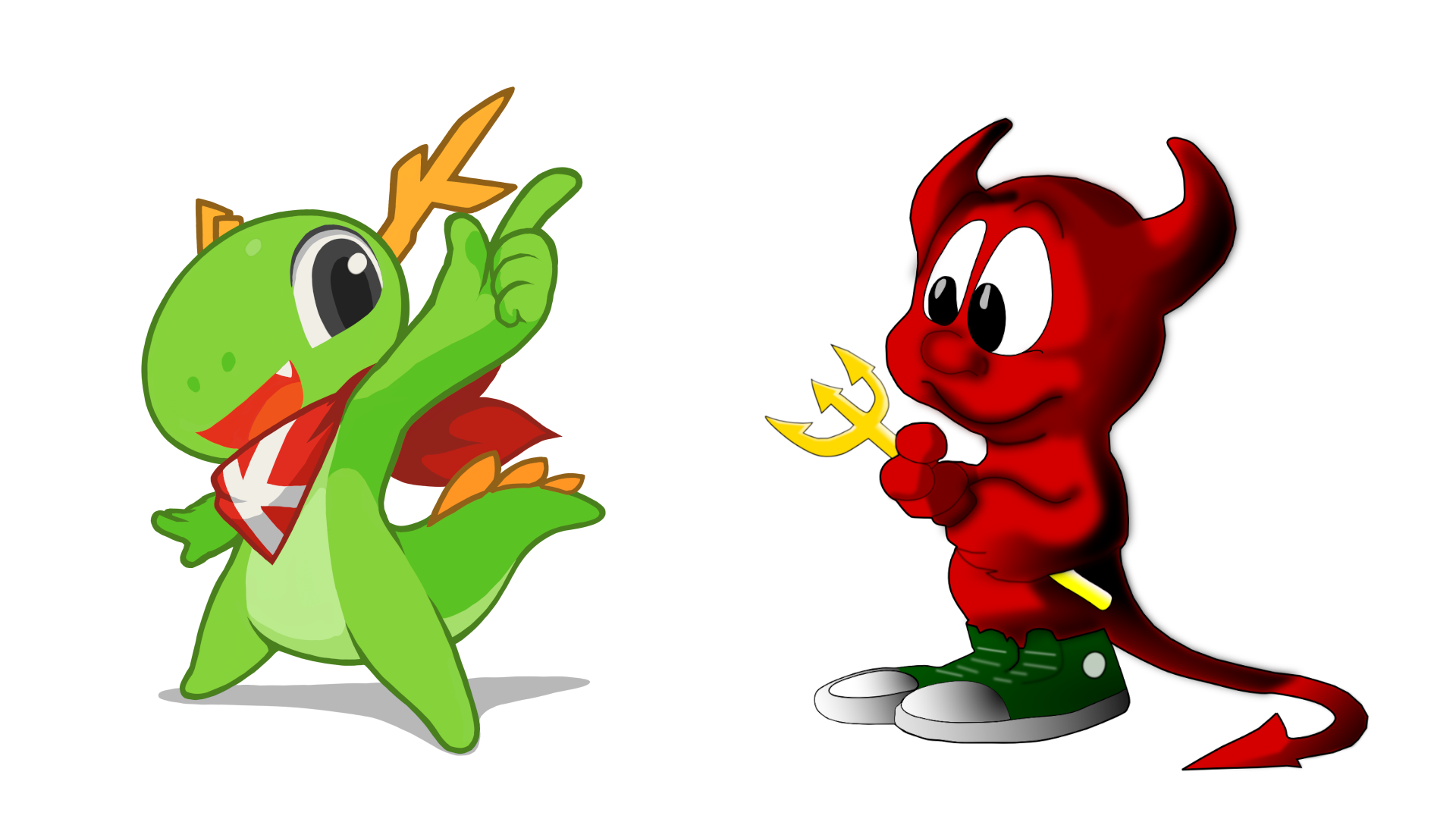 The KDE FreeBSD initiative got a new website. This moves a new site away from the old deprecated KDE Web framework and is more #consistent with the other KDE websites, making it easier to maintain and strengthening the KDE brand.
I want to thank Thiago Sueto and T.H. Arjun for their help with this website. They helped a lot converting the content to the new system.
Check it out at freebsd.kde.org and if you are bored with Plasma on Linux, I heard the FreeBSD Plasma port is also pretty good.
If you are interested in contributing to the KDE websites, there is now a Telegram channel bridged with #kde-www on Freenode. Current work is migrating the websites away from the old PHP framework Capacity and working on a new KDE Identity service.